Experience excellence in service when you visit us!
We offer a wide variety of top quality services to fit your needs. Our experienced staff will help you determine the best services for your needs and deliver the kind of quality and value you expect from a professional salon and spa . Our location is designed to make your experience enjoyable and leave you feeling inspired! Check out our complete service menu below to get a feel for what we do. Please note: Service prices and availability are subject to change without notice.
Massage
Let your aches and pains melt away with our professional massage therapy.
$75.00
Reflexology is a form of massage and acupressure which employs your bodys hidden meridians and pressure points to direct healing energies and promote healthy organ functioning.
$40.00
60 minute Swedish Massage
Swedish salon massage is a traditional massage modality which employs effleurage (stroking) and percussion techniques. This is the classic massage style that has proven effective for years in providing stress relief, pain reduction, and increased mobility for trouble spots. Be sure to mention if you are suffering from any injuries or skin conditions before scheduling this service.
30 Minute Swedish Massage
$40.00
60 Minute Deep Tissue Massage
Deep tissue massage services employ greater pressure and work along specific muscular zones to relieve deep knots and tension that has built up in your body. This form of massage can also facilitate the release of lactic acid in your muscles to detoxify and improve circulation. Deep tissue massage is recommended for individuals who have received massage therapies previously and desire a deeper and more intense massage.
30 Minute Deep Tissue Massage
$40
60 Minute Hot Stone Massage
$80.00
Hot stone massage services employ smooth, tumbled stones which are heated and applied to key points on your body to achieve maximum therapeutic effectiveness for your massage service. Experience the healing power of heat combined with a fabulous, rejuvenating massage experience.
30 Minute Hot Stone Massage
$40.00
Muscular therapy services can help increase mobility and decrease recovery times from injuries or strains to your muscles. Call to find out about our therapeutic programs and develop a customized plan for better muscle function and decreased pain.
$45.00
$65.00
Aromatherapy is the process of infusing essential botanical oils into the air to promote relaxation and achieve other therapeutic effects. Aromatherapy can usually be added to massage and bodywork services to enrich and complete your experience.
Return to Top
Service Policy
Please call (336)838-7037 for our appointment policies.
Features & Specials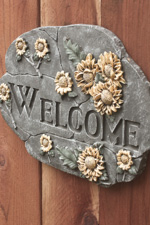 Don't miss this hot summer deal. Get in while the sun is out and the weather's warm for a great special offer. Walk in Welcome, Christa McCoy one of our cosmetologist is available 9am till 1pm for walk- in Monday though Saturday. Christa is a excellent colorist and spends time getting to know what look you really want. Amanda Watkins is our facial specialist. Ask about all Amanda can do for you skin. Take care of your skin now for beautiful results as you age.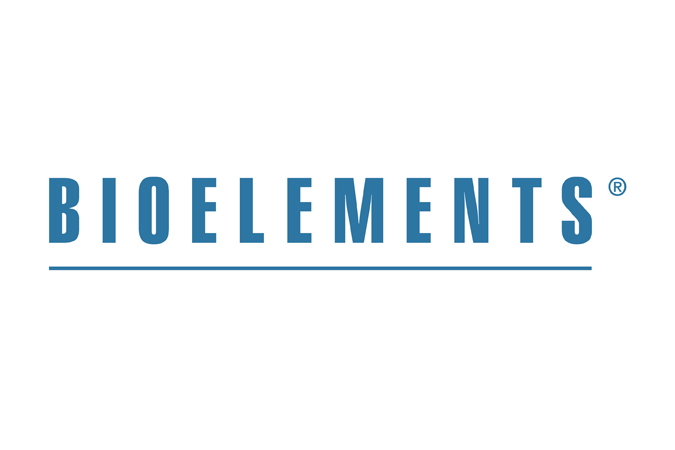 Bioelements is a complete system of skin care and makeup that can be freshly customized for your skin's needs. And we mean what we say. No gimmicks, no hype and no false promises. They are professional skin care experts dedicated to keeping your skin clean, clear, calm and young- looking. Just the way it should be.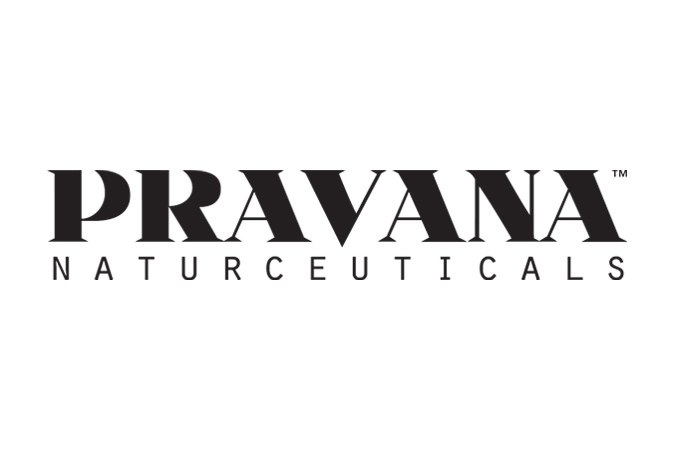 PRAVANA is proud to unveil a unique collection of highly sophisticated and professional products paired with enlightening education to guide you in your evolution of beauty. Even the name PRAVANA has an ancient Sanskrit meaning of "the source of all things." It all begins within ourselves. PRAVANA products are a unique hybrid of European artistry, ancient Mayan natural botanicals and innovative American technology. The end result... a global fusion of excellence.