Experience excellence in service when you visit us!
We offer a wide variety of top quality services to fit your needs. Our experienced staff will help you determine the best services for your needs and deliver the kind of quality and value you expect from a professional salon and spa . Our location is designed to make your experience enjoyable and leave you feeling inspired! Check out our complete service menu below to get a feel for what we do. Please note: Service prices and availability are subject to change without notice.
Hair Removal
Hair removal using the latest products and techniques.
Professional waxing services are a great way to remove unwanted hair growth on any part of your body. Waxing services will leave your skin smooth and supple for weeks or longer depending on the body part, and the hair will generally grow back lighter and softer than if you were to shave. Our licensed estheticians will provide safe, professional results in a private setting.
$10.00
$55.00
$10.00
$10.00
$55.00
Service Policy
Please call (336)838-7037 for our appointment policies.
Features & Specials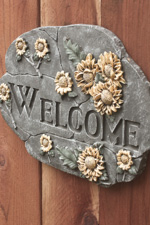 Don't miss this hot summer deal. Get in while the sun is out and the weather's warm for a great special offer. Walk in Welcome, Christa McCoy one of our cosmetologist is available 9am till 1pm for walk- in Monday though Saturday. Christa is a excellent colorist and spends time getting to know what look you really want. Amanda Watkins is our facial specialist. Ask about all Amanda can do for you skin. Take care of your skin now for beautiful results as you age.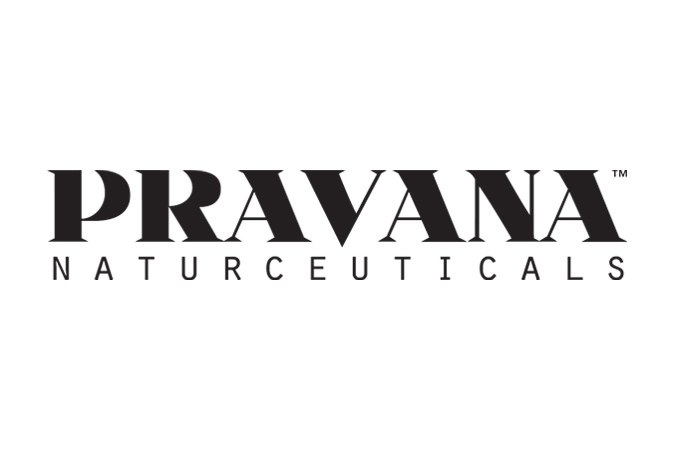 PRAVANA is proud to unveil a unique collection of highly sophisticated and professional products paired with enlightening education to guide you in your evolution of beauty. Even the name PRAVANA has an ancient Sanskrit meaning of "the source of all things." It all begins within ourselves. PRAVANA products are a unique hybrid of European artistry, ancient Mayan natural botanicals and innovative American technology. The end result... a global fusion of excellence.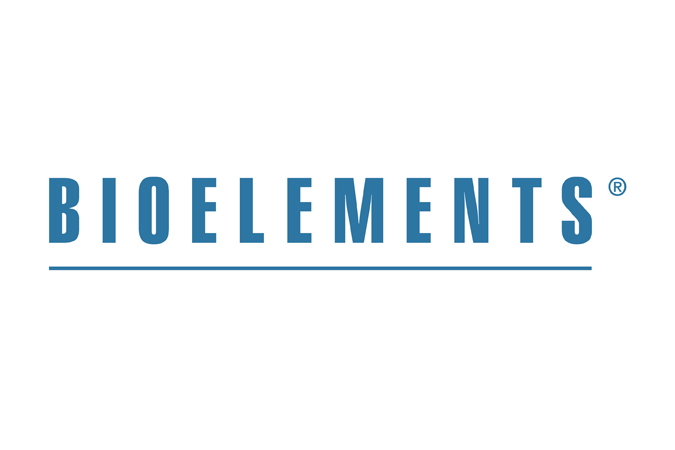 Bioelements is a complete system of skin care and makeup that can be freshly customized for your skin's needs. And we mean what we say. No gimmicks, no hype and no false promises. They are professional skin care experts dedicated to keeping your skin clean, clear, calm and young- looking. Just the way it should be.