Quality services depend on quality products.
We are proud to use only the best products available when providing services to our valued customers. We do not offer products for sale, but we do use the following name brands when performing your services. These brands have been selected for their outstanding quality in order to provide you with the consistent results you demand when you visit us.
Brands List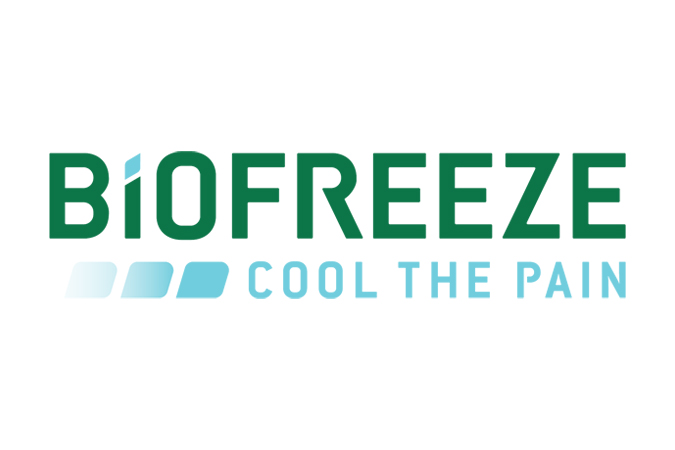 BIOFREEZE products are a unique, effective pain reliever formulated to provide a variety of benefits for therapy, pain relief, exercise/training and overall comfort. BIOFREEZE products contain ILEX, an herbal extract from a South American holly shrub. ILEX is used around the world in various health & wellness formulations. BIOFREEZE topical analgesic does not use waxes, oils, aloe or petroleum. The result is a fast-acting, penetrating, long lasting pain reliever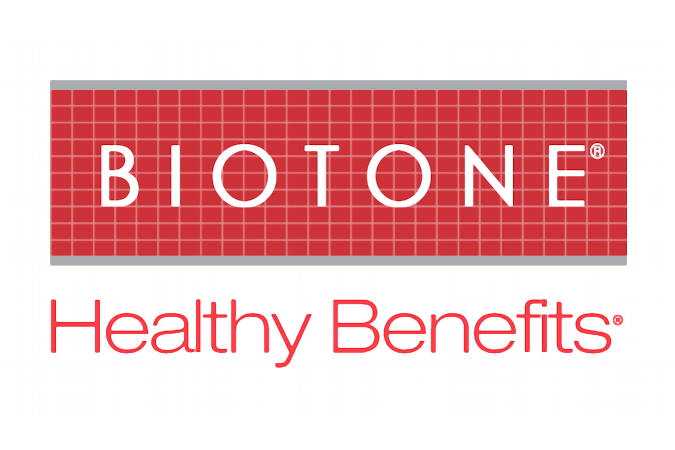 Biotone Healthy Benefits Massage Creme
Healthy Benefits Massage Creme is a rich, thick formula with powerful anti-oxidants of Pomegranate, Green Tea, White Grape and Grapeseed. Known for their ability to protect and restore, these active botanical extracts deliver nutrients to the skin, promote healthy circulation and help fight free radicals.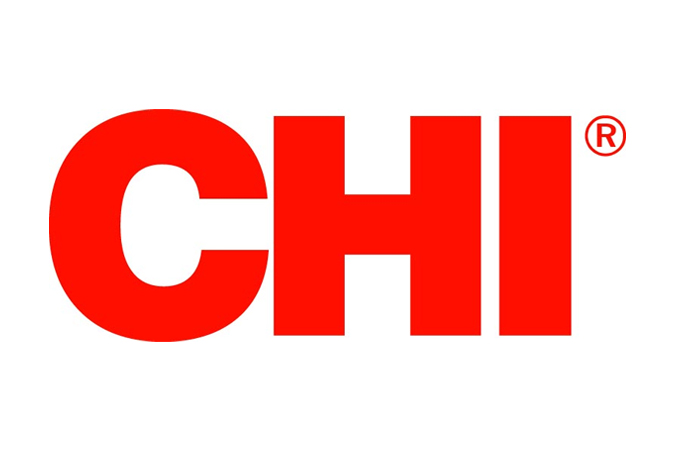 Far Infra Red - Far Infra red is produced from CHI 44 ceramic in all CHI products and tools giving the user amazing performance with every product. CHI Products and tools penetrate deeper into the hair and the results speak for themselves. FAR Infrared is the longest frequency of the infrared spectrum; it is invisible to human eyes. Far-infrared frequency can penetrate up to 1.5 inches (4 cm) inside of the skin as well as inside of the hair. Far Infrared is drying the hair from inside out due to its ionic charge and colors are penetrating deeper. Far Infrared is heating up objects (hair/brush) not just the air. The recent studies have also shown that it can increase the blood circulation and metabolism. It can also help to maintain our general health.

Matrix Essentials is the salon professional's chemical service support partner. From properly preparing hair before a service to keeping a client's chemically treated hair looking naturally beautiful longer - reach for Essentials. It's the logical extension of every salon service.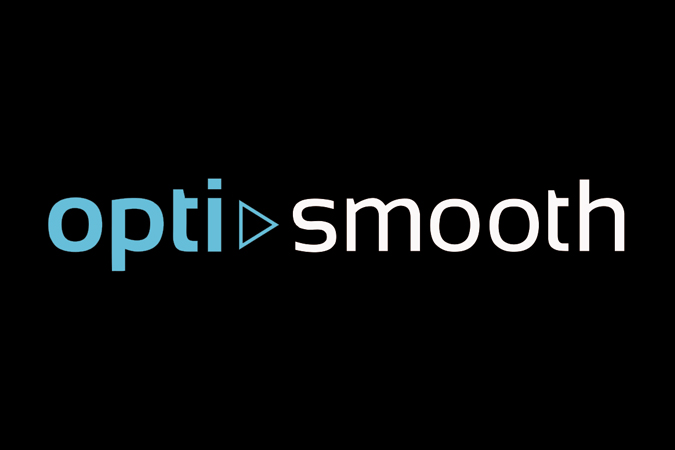 Technology makes the difference. Whether it's cold-smoothing or heat-straightening, Opti.smooth's unique formulations protect your hair every step of the way. Your hair looks beautiful, feels natural, moves like silk. If you're crazy about your curls but want more control, and less frizz, ask your stylist for an Opti.smooth cold-smoothing service. If you're dreaming of silky smooth hair that's permanently straight, ask your stylist for an Opti.smooth heat-straightening service with a flat iron.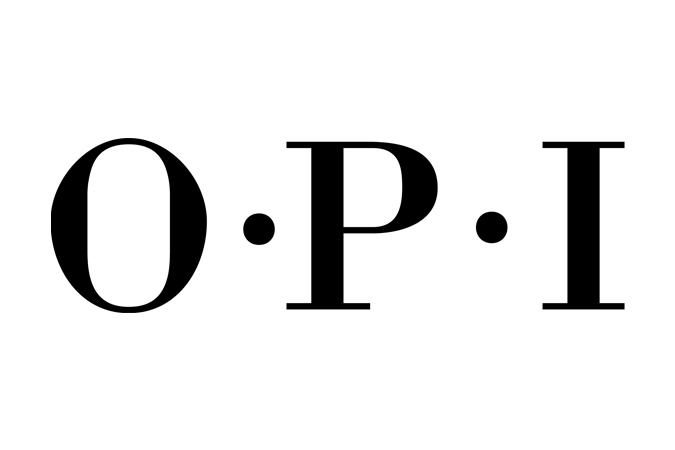 OPI is renowned globally for its Nail Lacquers – a brilliant, chip-resistant, professional formula available in over 200 fashion-forward colors. With clever names that customers look forward to with each new Collection, OPI Nail Lacquers are beloved around the world, and trusted by professionals. Neither OPI Nail Lacquers nor any other OPI product or service is subject to animal testing.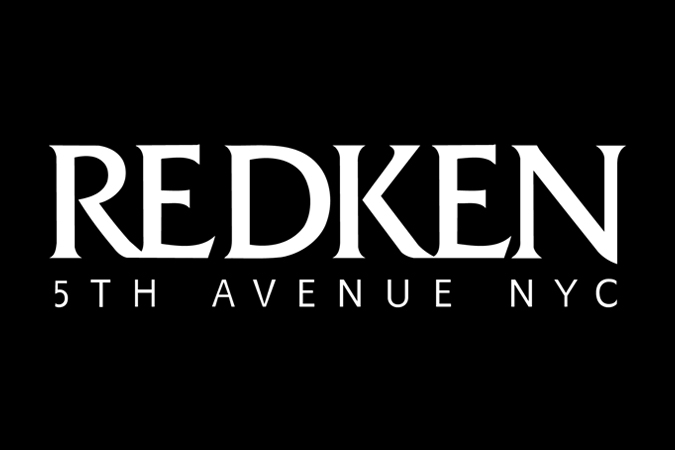 Specific needs. Simple decisions. Whether the need is strength, moisture, color protection or softness, Redken Haircare has a solution. With dozens of products you will find what your hair needs for a new and stylish look.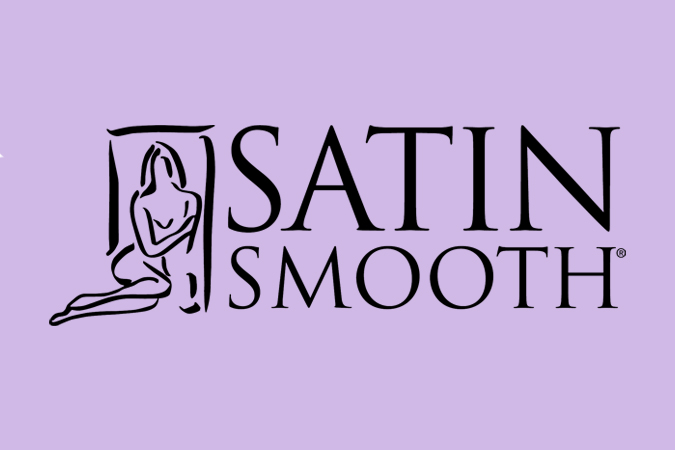 Satin Smooth waxes imported from Italy are developed with a unique blend of beeswaxes, which contains a natural antibiotic called propolis. All waxes have built in buffers to protect skin and eliminate the need for dusting powder or talc which minimizes hair breakage, giving you silky skin with long lasting results every time.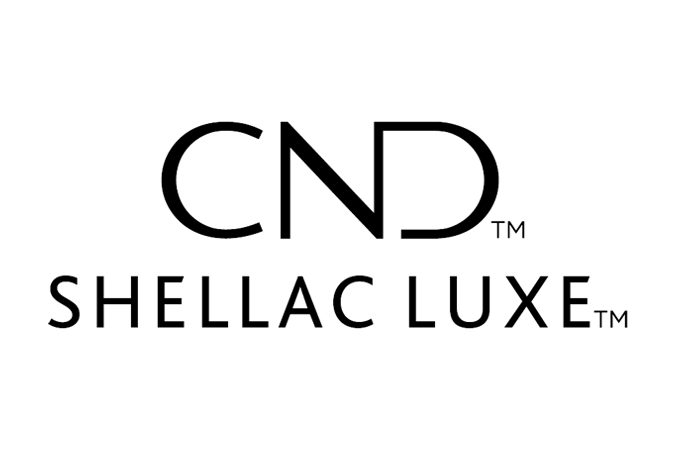 Like any quality polish application, the Shellac system features a Base Coat, Color Coat and Top Coat. Together with a UV Lamp, they comprise the breakthrough in resilient color that remains flawless for two weeks and removes in 10 minutes.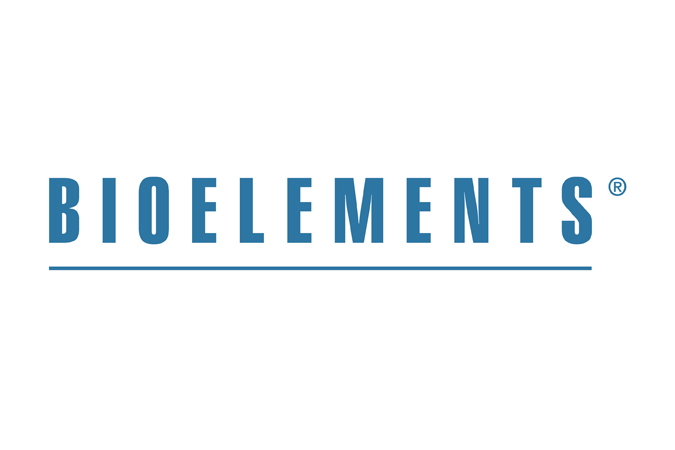 Bioelements is a complete system of skin care and makeup that can be freshly customized for your skin's needs. And we mean what we say. No gimmicks, no hype and no false promises. They are professional skin care experts dedicated to keeping your skin clean, clear, calm and young- looking. Just the way it should be.
It's all about looking good. Kenra products are specially formulated to achieve premium results. Their performance is enhanced when products are used together in overall haircare systems.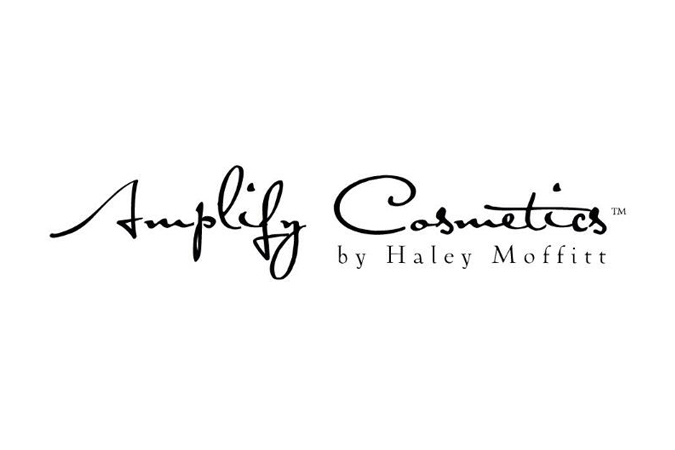 Real science that creates thick hair. Get what you want touchable, more luxurious hair. Amplify Volumizing System is patented technology proven to increase the thickness of hair. It's the volumizing brands stylists recommend.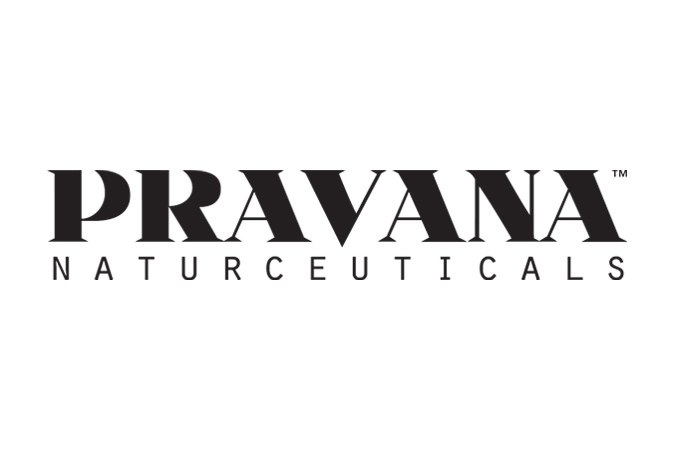 PRAVANA is proud to unveil a unique collection of highly sophisticated and professional products paired with enlightening education to guide you in your evolution of beauty. Even the name PRAVANA has an ancient Sanskrit meaning of "the source of all things." It all begins within ourselves. PRAVANA products are a unique hybrid of European artistry, ancient Mayan natural botanicals and innovative American technology. The end result... a global fusion of excellence.
All logos appearing on this page are trademarked (™), restricted (®) and/or copyrighted (©), and are the exclusive property of their respective owners. The inclusion of these logos in no way implies any official endorsement by the companies represented.